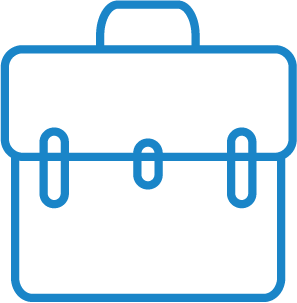 Business & Networking
EORI Number: What Is It & How to Apply for It
Economic Operator Registration and Identification (EORI) Number
What is an EORI Number?
The EORI number – short for Economic Operator Registration and Identification, is a number required by a person or business that is engaged in custom activities within the European Union (EU). On July 1, 2009, all EU member states adopted this format which replaced the old Trader's Unique Reference Number (TURN). An EORI number is required for importing and exporting commercial goods from the EU to the rest of the world.
In the United Kingdom, an EORI number is given to importers and exporters by HM Revenue and Customs (HMRC). An importer or exporter can use this number for customs access declaration and clearance of shipments traveling to or from the EU and countries outside of the EU.
According to a new security law, an importer / exporter must report the goods entering or leaving the EU within a specified period. Individuals who just submit normal import and export declarations will be covered by the new legislation, but if they do not follow standard procedure, an EORI number is required to fill out an Entry Summary Declaration or an Exit Summary Declaration.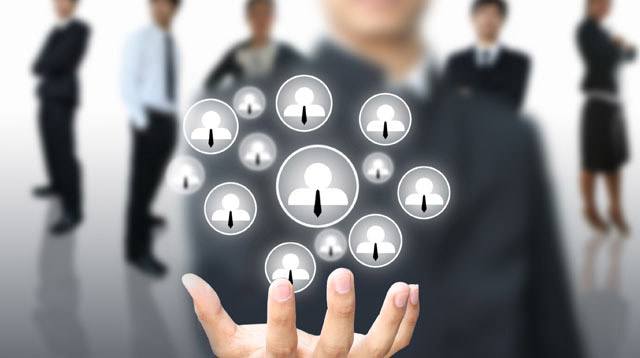 When Would You Need an EORI Number?
You may need an Economic Operators Registration and Identification number (EORI number) if:
You import / export commercial goods to and from the EU
You import / export commercial goods with countries outside the EU
You trade with countries including Andorra, Bosnia and Herzegovina, Gibraltar, Guernsey, Iceland, Jersey, Liechtenstein, Macedonia, Moldova, Norway, and Switzerland.
If you are simply importing or exporting goods for private use, you are not required to have an EORI number.
To get an EORI number, your business usually needs to have a form of "establishment" in the country you want to import to or export from. This may be in the form of a registered office (such as one with Servcorp), central headquarters, or a permanent business establishment.
Which EORI Number Is Right for Me?
Depending on where you're sending items to and from, you may need a different EORI number. In fact, you could require more than one. If you don't have the correct EORI number, custom delays might occur, for example, your products may need to be stored until an EORI is received. This may be quite costly.
Importing and exporting goods to or from Great Britain

If you import or export items to or from Great Britain, you'll need an EORI number that begins with GB. If you already own an EORI number and it does not begin with GB, you will need to apply for a new GB EORI number.


Importing and exporting goods to or from Northern Ireland

If you move products to or from Northern Ireland, you may also need an EORI number that begins with XI. However, you do not require a number that begins with XI if you already have one from an EU nation.


Making declarations or getting a customs decision in the EU

If you live in a country outside the EU, you may need an EU EORI number. To obtain an EORI number, contact the customs authority in an EU nation. If you already have an EORI number that starts with XI, you do not require another one from the EU.


How to Apply for an EORI Number
To apply for an EORI number you will need your:
Unique Taxpayer Reference (UTR) - you can find your UTR here if you do not know it
Business start date and Standard Industrial Classification (SIC) code - you can find these in the Companies House register
Government Gateway user ID and password
VAT number and effective date of registration - these are on your VAT registration certificate (applicable if you're VAT registered)
National Insurance number (if you're an individual or a sole trader)
To acquire an EORI number, go to the HMRC Government Gateway account (used for tax returns) and fill out the online form or call the HMRC EORI Team on 0300 322 9434. The application procedure is rather simple.
Contact Us
If you've got any questions call us +44 203 753 5500 or fill in your information below and we'll get back to you shortly.