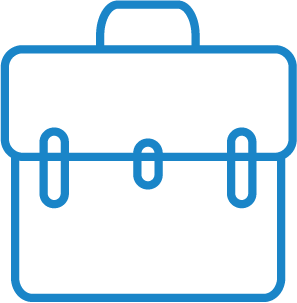 Business & Networking
Working remotely is more than a trend
The past years have shown a significant increase in remote working trends. Everyone from the employers to the employee have seen flexibility and opportunity from the ability to work from home.
Studies conducted in the previous few years proved that companies saw many benefits with remote work arrangements as they adapt it to become a normal part of the business setting.
As technology progresses, the current processes are set to still evolve and much development is expected in the years to come that make working from home easier and more productive. We have already seen the digital transformation of the workplace as many companies want to cut overheads and start using coworking spaces or giving employees flexible opportunities.
In Paul Jarvis's book, The Company of One, Paul writes that Automattic (the company behind Wordpress) closed its 15,000 square feet office space since only a small handful of its 550 employees actually choose to come into the office! With the option to work remotely, most of their team opted to do and as a result Automattic save formal office space.
Keep in mind, with the recent global Coronavirus situation, companies must be ready for their employees to be able to work from home. It is safe to say that today, the future trend of remote work is here to stay.
Now the question is this: As a company, can you run your businesses efficiently and effectively out of the office? Can you transition from the traditional corporate work to allowing for a more nomadic digital setup? The answer to both of the questions is a resounding yes, and it is easier than you think.
Read below five ways you can prepare your company and your team to more remote work.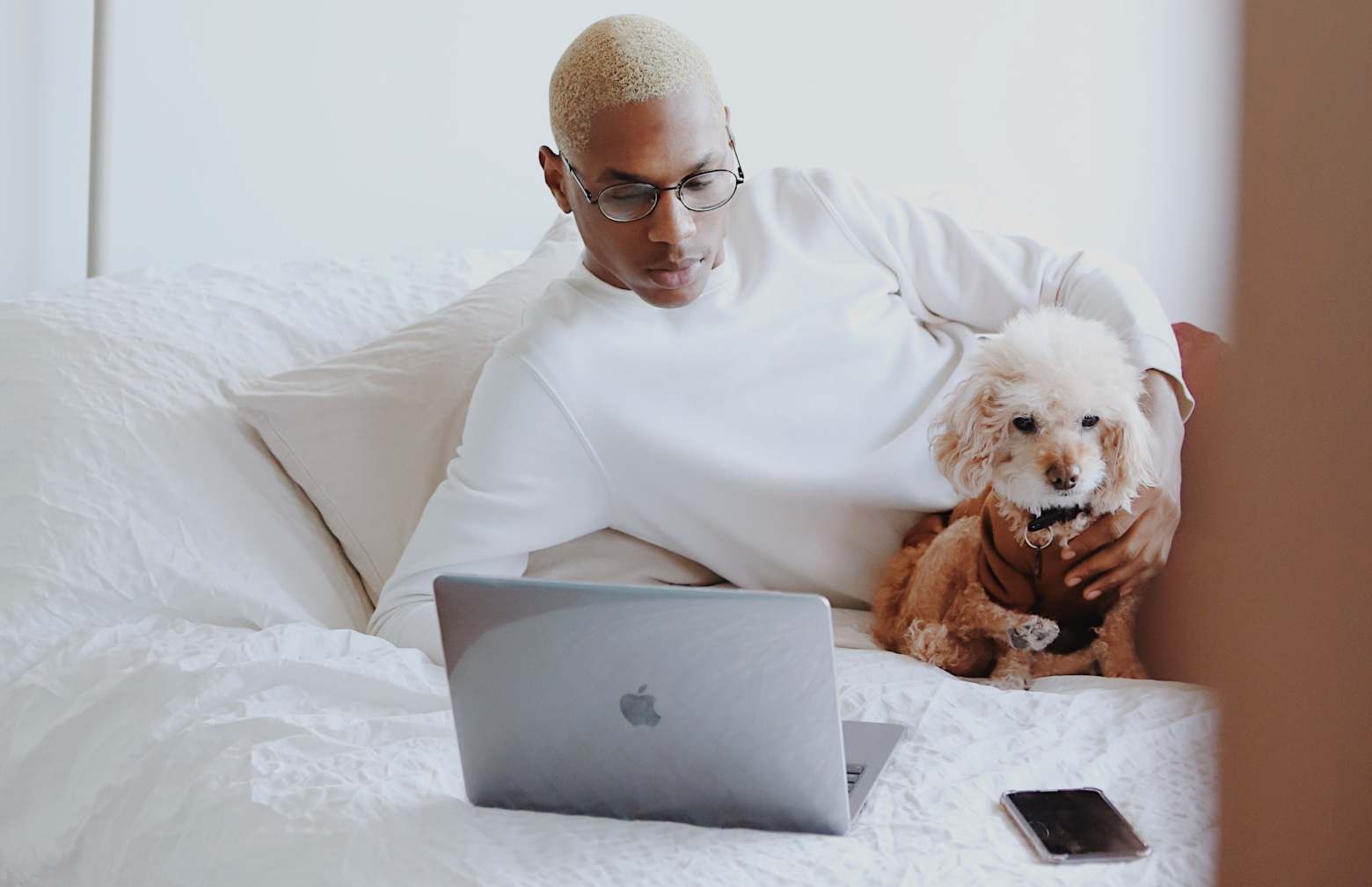 Contact Us
If you've got any questions call us +44 203 205 7100 or fill in your information below and we'll get back to you shortly.